Apple Watch 9 Release Date: Tips & Tricks
Apple's working on a new Apple Watch 9. If you're interested in buying the 2023 Apple Watch, there are some steps you'll want to take before the device arrives.
If you're in the market for a new smartwatch you might want to wait for the next Apple Watch. The Apple Watch 9 will reportedly come with enticing improvements including a brand new processor and health sensor upgrades.
According to Bloomberg's Mark Gurman, Apple will launch two Apple Watch 9 models (codenamed N207 and N208) and a new Apple Watch Ultra (codenamed N210). Gurman says Apple won't launch a new Apple Watch SE in 2023.
We finally have an official Apple Watch 9 launch date and the new models will debut alongside the iPhone 15 series at Apple's event on September 12th.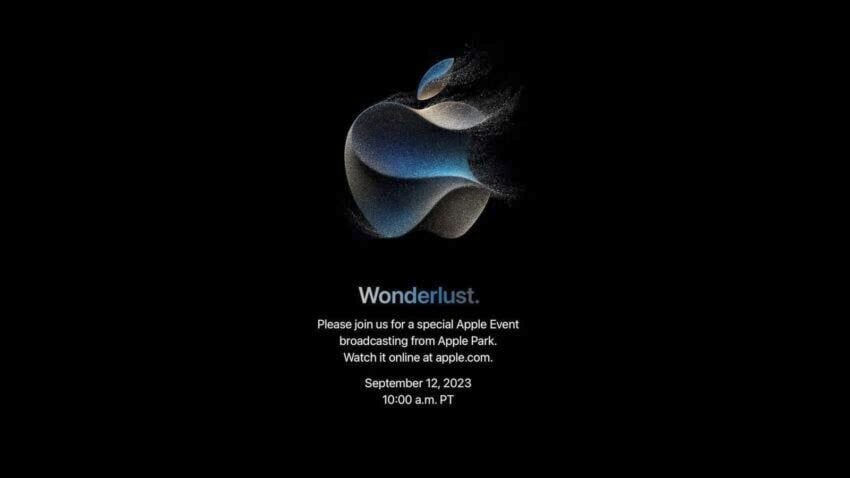 While it might seem like it's too early to start prepping for the Apple Watch 9 release date, taking some steps right now, and in the months ahead, will ensure you're fully prepared to buy one when the time comes. And through this preparation, you may even find a smartwatch you really like long before Apple's announcements.
In this guide we'll take prospective buyers through some steps to take as we approach the Apple Watch 9 release date.
Track Apple Watch 9 Rumors
You'll want to keep your eyes peeled for new information about the Apple Watch 9.
Leaks will fill in the blanks ahead of the Apple Watch 9 release date and they'll also help you set proper expectations as we inch closer to launch.
You'll want to track hardware and software rumors, but you'll also want to keep your eyes peeled for nuggets about the release date and supply chain.
For a look at the latest Apple Watch 9 rumors, check out our guide.
Get Familiar with watchOS
If you own an Apple Watch 1, Apple Watch 2, or a device outside of Apple's ecosystem, and you plan on upgrading to a new Apple Watch this year, you'll want to get familiar with the operating system. Right now, the current software is watchOS 9.
If you're currently using an older version of watchOS or if you're using another operating system, use this time to get acquainted with watchOS and make sure you're comfortable with it.
To get started, have a look at Apple's guide. You may also want to go into a store and go hands-on if this will be your first time buying one.
Apple has revealed watchOS 9's successor, watchOS 10. watchOS 10 will be the software that powers the Apple Watch 9 and its extremely important to get familiar with this version of watchOS as well.
The company's pushed watchOS 10 into beta testing. If you own a compatible Apple Watch, you can join one of Apple's beta programs and try the software out ahead of its stable release in the fall.
If you prefer to keep your devices on stable software, you'll want to get familiar with the software from a distance. Either way, you'll want to dig into the changes on board so you're comfortable with the Apple Watch 9's software.
Apple Watch 9 Colors
It looks like Apple will debut aa new color alongside the Apple Watch 9.
According to leaker ShrimpApplePro, the stainless steel version of the Apple Watch 9 will include familiar color options: Graphite, Gold, and Silver. However, the aluminum version will apparently get a new shade.
The leaker says the aluminum model will come in a new pink color alongside the existing Midnight, (PRODUCT)RED, Silver, and Starlight.
Dig into the existing colors and perhaps pick one ahead of time so you're ready when pre-orders begin.
Research Apple Watch Accessories
As we push toward the Apple Watch 9 release date, make sure you spend time getting familiar with Apple Watch accessories. If you do this ahead of time, you'll know exactly what to buy and how much to spend.
We recommend reading reviews and digging into the best Apple Watch accessories in the months ahead. Some accessories could drastically alter how you use your device.
Be sure you get a feel for potential costs, dig into the pros and cons of various accessory manufacturers, and find styles that appeal to you.
Look at Other Apple Watches
Before you make the decision to wait for the Apple Watch 9, you'll want to get familiar with Apple's current crop of smartwatches. You might find something you really like long before the Apple Watch 9 arrives.
Apple currently sells the Apple Watch 8, the high-end Apple Watch Ultra, and the budget Apple Watch SE 2. Make sure you look into these before you make a decision to wait.
Retailers are still selling older models like Apple Watch 7, Apple Watch 6, and Apple Watch SE and you should dig into these models as well.
We should see retailers offer discounts on all of these Apple Watch models throughout the year so make sure you keep an eye out for price cuts.
Research Apple Watch Alternatives
We also recommend researching Apple Watch alternatives. You might find a device you love that falls outside of Apple's ecosystem. A couple of the more prominent Apple Watch alternatives are the Samsung Galaxy Watch 6, Galaxy Watch 5, and the Fitbit Versa 4.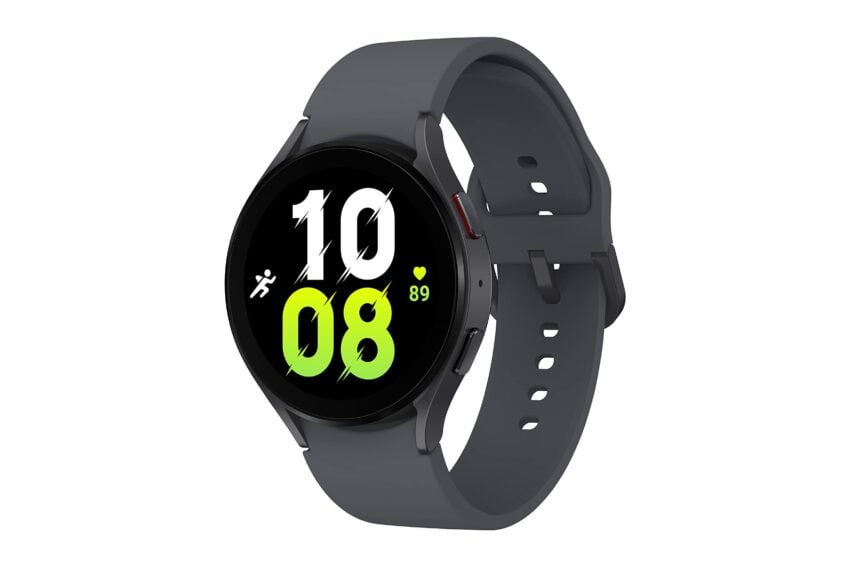 Read reviews, talk to people who own these models if you can, and gather feedback.
Make a Plan for Your Current Watch
If you're planning to upgrade your smartwatch in 2023, make sure you have a plan for your current watch if you have one.
Some of you might know of a friend or relative who could make use of your current device. Ask around and see if anyone might need a hand-me-down. You may also look into donating your device to charity.
If you plan on selling your current device to help offset the cost of your Apple Watch 9, you'll want to dig into prices at popular resellers.
If you plan to trade your current device in, you'll want to keep it in pristine condition because that's how you'll get the most money back.
Decide If You Need AppleCare
New Apple Watches come with a standard warranty, but you might want to better protect your investment with AppleCare.
AppleCare is an extended warranty service that delivers far better support than a standard warranty. If you aren't familiar with AppleCare's benefits, you should research them. You may also want to look at AppleCare alternatives.
You'll be able to add AppleCare to your bag during the checkout process. You can also buy it later on down the road if you decide to wait.
Research Carriers
If you're planning to buy a new Apple Watch with cellular data, make sure you research carriers so you can find the perfect fit for your new device.
If you're unhappy with your current provider's coverage or data plan, or if you've never owned a watch with cellular data, use this time wisely.
Each carrier has its pros and cons and it could take some time to find one that stands out.
5 Reasons to Wait for Apple Watch 9 & 4 Reasons Not To
Wait for Better Performance
Apple generally makes yearly improvements to the Apple Watch's performance and we should see the company make some improvements this year.
The current flagship Apple Watch models deliver solid battery life, but we could see Apple take things even further with new chips in 2023.
According to Bloomberg's Mark Gurman, while the 2023 Apple Watch models will likely be modest updates, they will have a faster chip on board.
As he notes, Apple hasn't upgraded the main processor inside the Apple Watch for three years running so this would certainly be a welcomed change.
In his new Power On Discord channel, Gurman says the new processor will likely be based on the A15 chip that Apple first used in the iPhone 13.
If you aren't thrilled with the Apple Watch's current horsepower (battery life, speed, load times), you might want to hang back and wait for the new models.
As an Amazon Associate I earn from qualifying purchases.